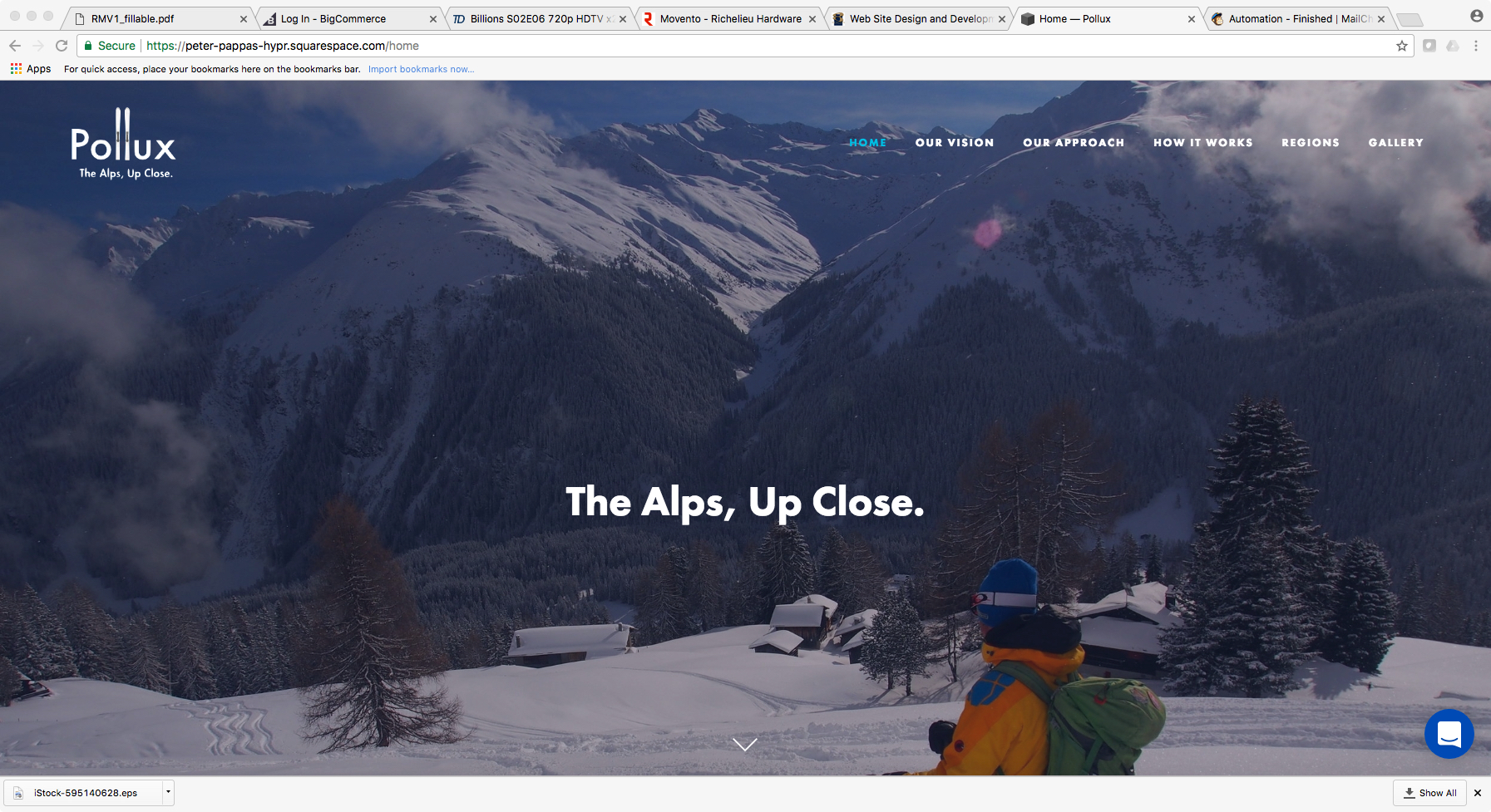 Pollux Mountain Guides works with a discerning clientele to deliver highly customized ski journeys in the Alps. Specializing in off-piste skiing and snowboarding, they take clients on outdoor and cultural experiences of a lifetime. CHECK OUT THE CAMPAIGN
One Charles is a highly exclusive Boston property located in the Back Bay - convenient to the Theater District, South End and Beacon Hill. We re-branded the property around a distinctive lifestyle theme, while launching a new website to serve as a destination for owners, prospective buyers and Boston real estate brokers.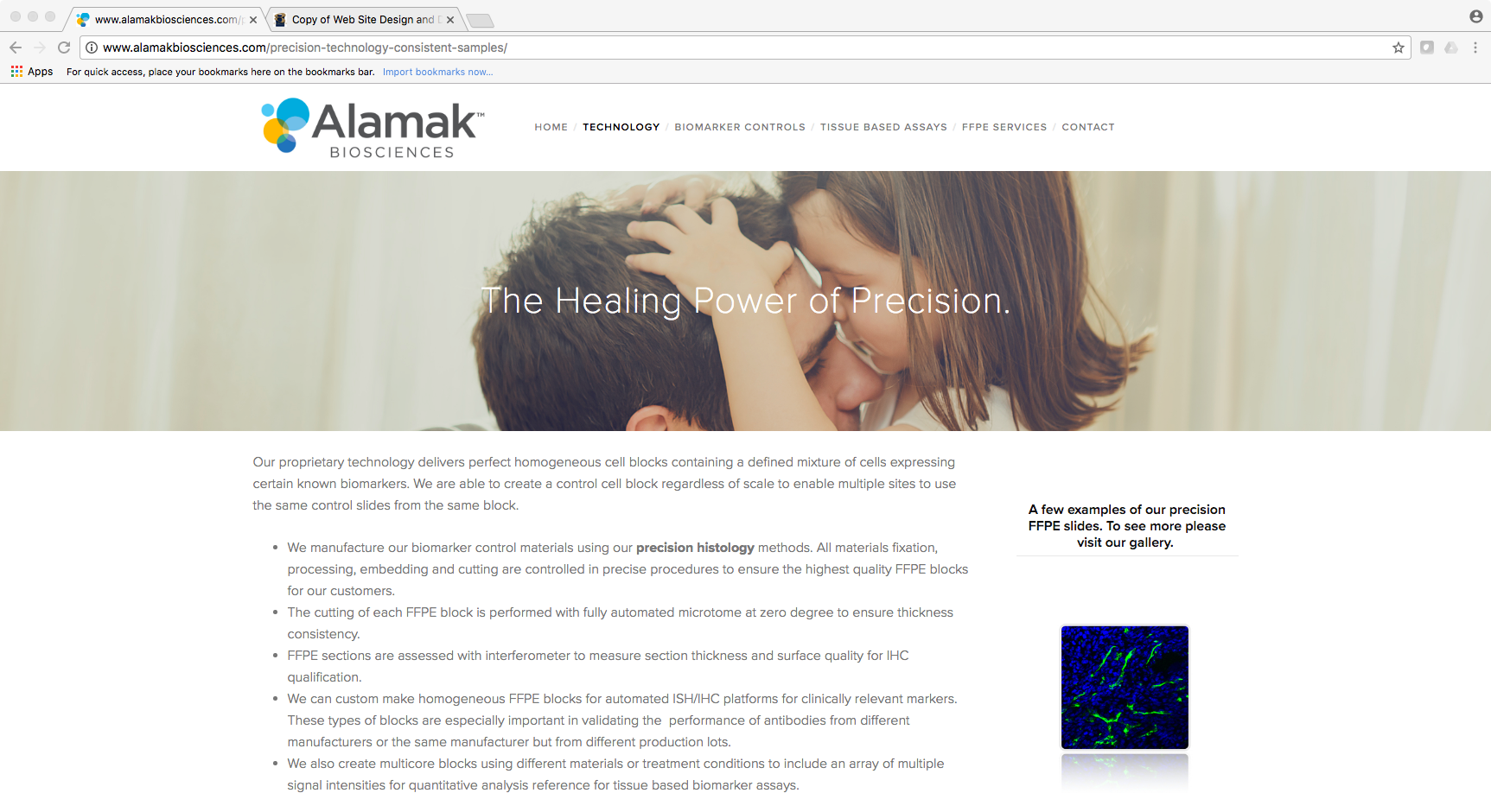 Alamak services hospitals and research facilities, providing "precision histology" materials that help accurately identify and treat cancers and other diseases. Their previous website was dated, difficult to manage and update. We recreated their site from the ground up, establishing a new look for the brand.
Somersets is an English shave oil and their goal was to break into the US market with a provocative marketing campaign aimed primarily at younger men. We worked with them on core messaging/branding, design, video and web content.
The Bank of Maine Facebook Fangate
Our long-time client The Bank of Maine (now Camden National Bank) worked with us to establish a social media presence, using a creative Facebook "Fangate" to drive engagement and clicks.