Brochures
Some agencies shy away from long form pieces but we love the challenge. Through highly focused copy and disciplined design, we help clients tell their stories in unique and compelling ways.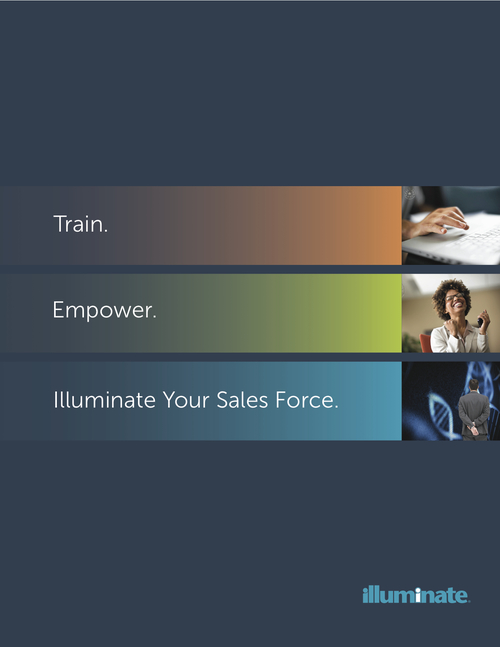 Illuminate works with pharmaceutical, biotech and medical device companies to create training materials, workshops and other programs for their sales teams. We worked with their leadership to create an impactful brochure for new client prospects and trade show attendees.
Morris is a traditional Maine boat builder known for its magnificent semi-custom yachts. Hand-crafted to the highest standards, they are coveted by sailors the world over.
We worked with Mullen PR on a writing and design assignment for their client, a well-known corporate law firm based in Boston.
Healthcare Professional Funding
An affiliate of our client, The Bank of Maine, HPF specialized in financing for healthcare professionals such as dentists and optometrists. This brochure established a graphic look and feel as well as copy tone that was carried through on their website and other B2B marketing materials.
One of our earliest pieces and still a favorite. iPhrase was one of the original natural language search companies. With this B2B brochure we helped them explain and market their proprietary technology in a world of internet startups looking for a competitive edge.